Marina De Wiel is ideally located in the recreation area "Het land van Heusden en Altena" on the Maas. From the harbor you can step straight into the center of the picturesque fortified town of Heusden. Here you will find a wide range of specialty shops, galleries and catering establishments, all of which are also open on Sundays. Heusden is also an excellent base for a visit to the Efteling, the Loonse en Drunense Duinen nature reserve or the always bustling city of s-Hertogenbosch.
The marina has 115 berths for yachts up to 40 meters and 10 berths for passers-by. The width of the berths and the space to enter and exit are very generous. All boxes are equipped with their own side jetty.
Marina De Wiel offers free showers and toilets, free WiFi internet, electricity connections for all boxes (from 6 to 3×64 Amps), tap water and fire extinguishing equipment.
The harbor is completely closed off from the street side by fences and gates and is therefore only accessible to berth holders. There is also a private closed parking lot and a closed bicycle shed.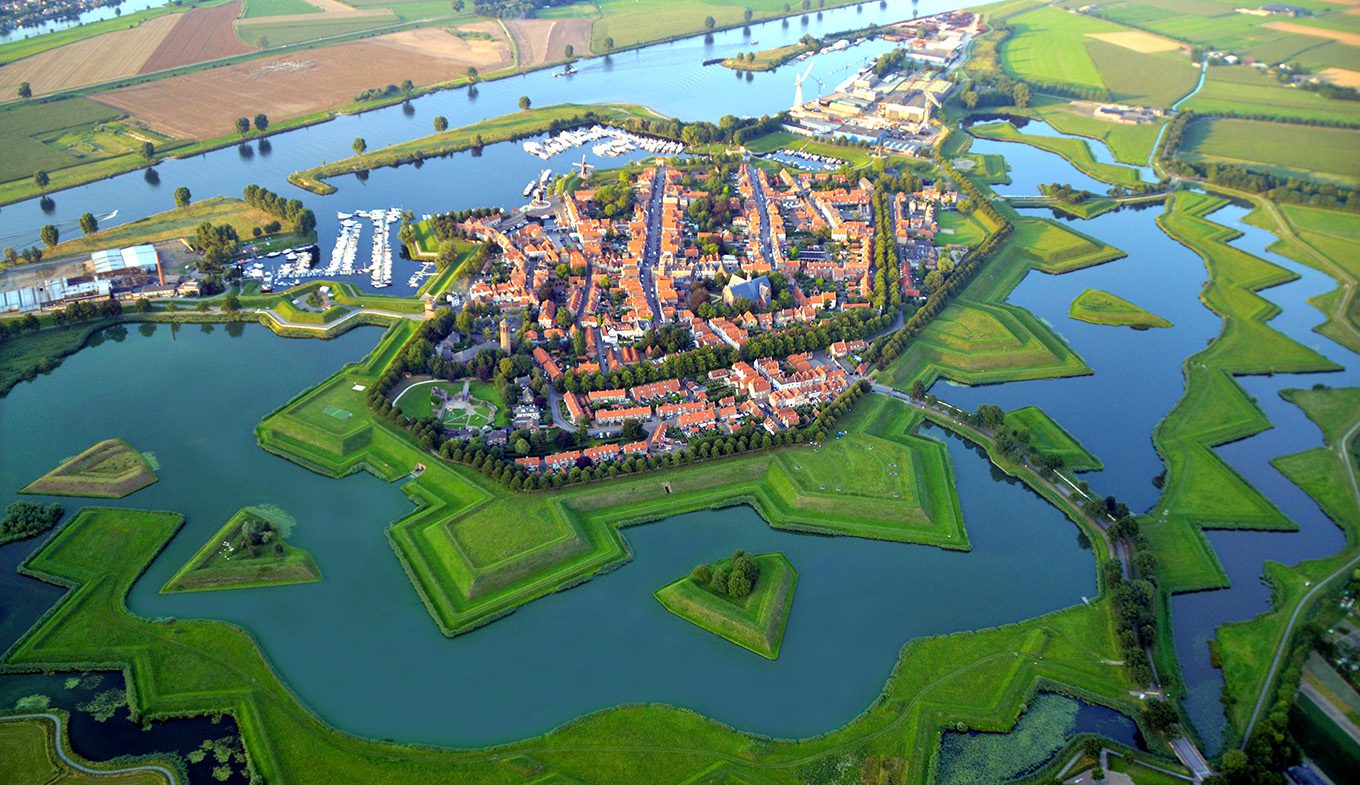 Go on a city walk to learn all about the rich history as well as the prize-winning restoration of Heusden's impressive fortifications. After a tour with a (multilingual) guide, set off on your own through the narrow alleyways and over the impressive city walls that offer an amazing view. Or get into a boat and see how beautiful it all looks from the water. Of course, it is impossible for nature lovers to not visit the Loon and Drunen Dunes. Visit the charming shops in Heusden, even though Tilburg and 's-Hertogenbosch are just a short drive away. Something totally different: the Efteling amusement park is not only famous because of its exciting rollercoasters but also because of the wonderful images created by Rien Poortvliet.
Ships wanted!
Heusden Yachts is looking for good used yachts for sale.
More information?
info@heusdenyachts.nl
Schrijf je in voor onze nieuwsbrief